Harriet Robson's father speaks after allegations of domestic abuse against Mason Greenwood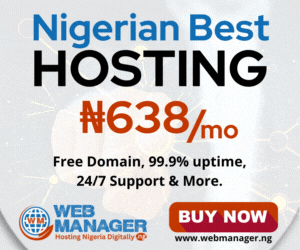 Most times, our families are the best place to get legitimate solace when we face public issues like the one Harriet Robson is currently facing against Starlet Mason Greenwood's physical and sexual assault.
The father of Harriet Robson has released a statement after allegations that Mason Greenwood physically abused her surfaced on Sunday morning.
Recall that in the early hours of today, Sunday 30th January 2022, Bazecity reported the moment Harriet Robson posted a series of graphic images and audio recordings on her Instagram which appeared to show Greenwood physically assaulting her, with one story slide captioned saying: "To everyone who wants to know what Mason Greenwood does to me."
After initially confirming they would wait until the "facts had been established," Manchester United have confirmed that Greenwood "will not return to training or play matches until further notice." Therefore he remains indefinitely suspended.
The family of Harriet Robson have now released their first statement since the allegations were first raised, with Harriet's father admitting that they only found out themselves this morning.
According to Robson's father "The first thing we knew about this was at 6 am this morning. It is dreadful. I'm just coming to terms with it all,".
"As a father, he continued; you don't want to know (that) things like that happening to your daughter. The police have been around and she has made a statement to them.
"She has told us her phone has been hacked. We told her to take it down, which she has done but it's out there now so it is too late.
"She is devastated because she didn't want it released. We have known him since the under 21s. He has been part of our family for two or three years.
"Their relationship has not been good for the last few months. She is completely devastated by it all. They were very much in love and have been together for a while. The police are dealing with it now." He concluded.
As at the time of this report: 06:56 pm GMT+1, Starlet Mason Greenwood has not reacted or said anything concerning the current issues. Bazecity Reports.