Erling Haaland's move to England seeming impossible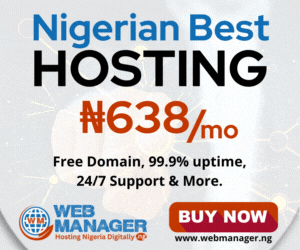 Erling Haaland's move to Premier League might not work out.
Erling Haaland has decided his future in Spain not England backed up by reports that he has warned Premier League suitors that he will not be listening to their offers this summer.
The Borussia Dortmund striker is the most wanted player on the soccer planet. In England, there is interest from Manchester City, Manchester United, Chelsea and Liverpool, while Bayern Munich and Paris Saint-Germain are both keen to keep him in mainland Europe.
However, according to SPORT, Haaland is only interested in a move to La Liga, where Barcelona and Real Madrid are battling for his signature.
That much was made abundantly clear to City in particular during a recent meeting between the Premier League leaders and Haaland's entourage. His father, Alf-Inge, used to play for City and was rumoured to be pushing his son towards the Etihad, but the younger Haaland has his sights solely set on La Liga.
It is seen as a two-horse race for Haaland's future, with Real and Barcelona both planning to throw enormous sums of money towards the Norway international in an attempt to win the race for his signature.
Barcelona are ready to pay his €75m release clause and want to give him a five-year contract worth a total of €100m, and they are also working to convince Alf-Inge and agent Mino Raiola to accept their fees in instalments.
That could give them the advantage over Real, who are desperate to sign Haaland but would prefer to land him in 2023, when Karim Benzema's contract at the Santiago Bernabeu will expire.
However, it was reported on Friday that Real have an agreement for first refusal on the Norwegian should he decide to leave BVB this summer, although they may struggle to finance such a deal.
Real's focus is on securing the signature of Kylian Mbappe on a free transfer and they are reluctant to hand out two enormous wage packets in the same summer, particularly given they still have Benzema, one of the world's top strikers, on the books for another 12 months.