[Music] Enni Francis & TTDC – Override My Will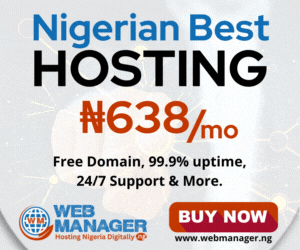 Download the mp3 of Override My Will by Enni Francis and TTDC
Teach me to do Your will, for You are my God; let Your good Spirit lead me on level ground. Psalm 143:10.
It is only when God takes your Will that you will be fully confident that you won't go astray. Surrender everything to Him. Nothing dies with him.
This song came in the place of prayer for directions. I heard in my spirit "let God override your will". It became a song of total surrender to God.
Play this song and allow the Holy Spirit walk you through the lyrics of this song…you will see the hand of God taking charge.
God bless you.
I am Pastor Enni Francis.
Download my new song – Override My Will with TTDC below and be blessed.
DOWNLOAD MUSIC