[Instrumental] Alok – Squid Game (Let's Play)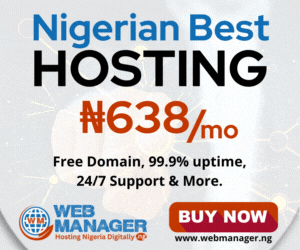 Alok has shared an official remix of the Squid Game soundtrack.
Taking the ominous vocal tones that appear throughout the immensely popular Netflix series, the Brazilian DJ and producer, who landed the No. 4 spot in the DJ Mag Top 100 DJ's poll last year, has delivered a dancefloor ready rework. Listen to it below.
Speaking about the remix, Alok said: "After becoming hooked on the show, I was instantly drawn towards the music, with its sombre and chilling tone that worms its way into your brain. I sought to deliver and complement the existing theme with my own rendition that my fans could enjoy, making it club-ready and one to add a stamp to the end of 2021."
DOWNLOAD INTSRUMENTAL