Onu-Ugu Women Congratulate Dr. Alex Otti On His Victory At Abia Guber Election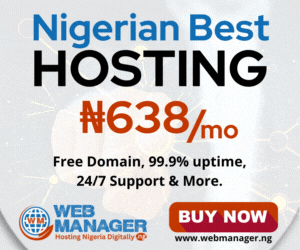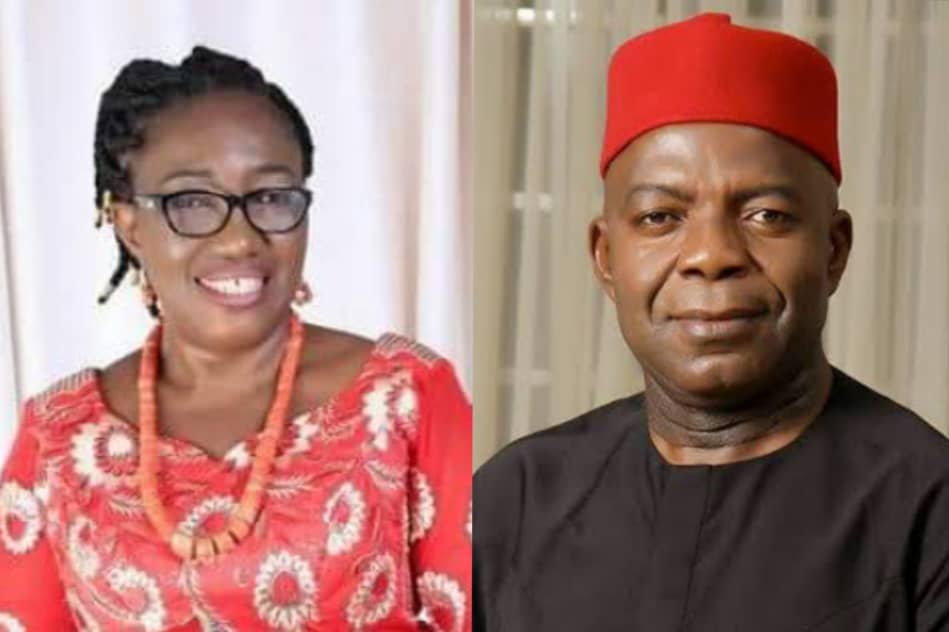 One of the biggest women's support groups "ONU-UGU WOMEN FOR ALEX OTTI" for the Abia State Governor-Elect has extended her congratulations in a grand style to the incoming governor.
The support group which is chaired by Lady Mrs. Grace Ibeh from Umunneochi LGA has expressed their joy and happiness over the governorship election outcome in the state. In their congratulatory statement, the group wrote;
"Dear Governor-Elect, We, the ONU- UGU WOMEN FOR ALEX OTTI, would like to extend our heartfelt congratulations to you on your recent election victory. We are thrilled to see you take on the mantle of leadership in our state, and we believe that you have the vision, commitment, and dedication to bring positive change to our communities. As a women's organization, we are particularly pleased to see that you have pledged to prioritize gender equality and women's empowerment in your policy agenda. We believe that women are an essential part of our society, and we are confident that your leadership will help to create a more inclusive and equitable state for all. We are looking forward to working with you and your administration to advance the cause of women's rights and to create a better future for all Abians in particular, and Nigerians at large. Once again, congratulations on your well-deserved victory, the ONU- UGU WOMEN FOR ALEX OTTI wish you all the best in your upcoming tenure."
The ONU- UGU WOMEN FOR ALEX OTTI also highlighted their sincere joy over the input made by the Collation Officer; Prof. Mrs. Nnenna Otti for the 2023 Abia State gubernatorial election and the coordinator of the group; Lady Mrs. Grace Ibeh. According to them;
"While we are celebrating our Godsent, Prof. Mrs. Nnenna Otti for allowing God to use her to liberate Abia State and Abians, let us also celebrate the woman God used to coordinate the affairs of this and many other forums created for this wonderful victory that we are enjoying now. She worked tirelessly with others to make sure we get to this level. Mummy Grace Ibeh, we celebrate you Ma, you are a wonderful and courageous woman,
and your name is really working for you. We also thank our general secretary; Mrs. Anokwuru Mercy for her wonderful contributions as well as all our members that have made this possible. Congratulations to us all."
Signed: ONU- UGU WOMEN FOR ALEX OTTI.
Abia State Chapter.