Enni Francis set to release a new song "Hallelujah" featuring Kanaan, Nella Francis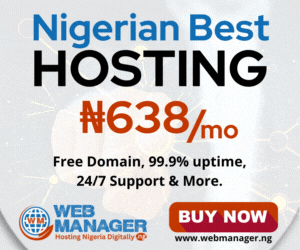 It is a brand new moment for the great Gospel music singer minister and pastor Enni Francis as he is set to drop a brand new song for Christmas titled Hallelujah.
Enni Francis rose to prominence upon the release of the Oceans Hillsong cover which features his son Kanaan Francis has announced the release of another mind-blowing song.
The song which was titled Hallelujah is meant to drop by the 20th day of Christmas to mark the celebration of the birth of Jesus Christ.
While making this known to his followers on social media, Enni Francis urged all to remain steadfast in the works of God.
The song is featuring his son Kanaan Francis as well as his wife Nella Francis with his other two daughters whom God has blessed him with.
In his words, Enni wrote:
This Year has been all shades of the Glory, Mercy and Grace of God.
"Meanwhile Anticipate The song for the season! #hallelujah"