[Music] Be The One – Enni Francis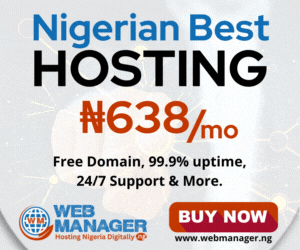 Download music mp3, Be The One by Enni Francis.
Young and talented Gospel minister, singer and songwriter Enni Francis has dished out his long awaited single titled "Be The One" a song filled with the Holy Spirit.
On the song Be the One by Enni Francis, the minister has prayed to God on his Grace to do His wills alone.
Enni Francis prays to God to asking Him to use him as his vessel. Listen to the song, Be the One below and share your thoughts.
DOWNLOAD MUSIC