Starlet Mason Greenwood's girlfriend releases voice note recorded during her forceful intercourse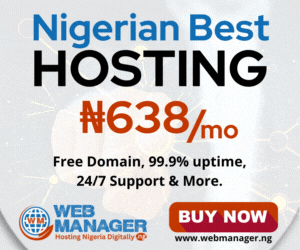 Manchester United Starlet Mason Greenwood has been reported by his girlfriend Harriet Robson who accused the football star of forceful intercourse, beating and assault.
According to photo evidence and video of her bleeding after the beating. Harriet who is calling out for justice has shared a voice note she recorded without the knowledge of the Man United star Greenwood while she was being forced into sexual intercourse by Mason Greenwood.
Just as the voice note could be heard while intercourse was going on, one could say that it might be a true revelation.
Recall Bazecity, reported the moment Mason Greenwood's girlfriend Harriet Robson took to her Instagram profile to post photos claiming the manchester united's player have abused her physically.
She posted the videos and pictures of her bruises on Instagram. Harriet Robson captioned the photos as this is what the Manchester United star did to her. The fans had a look at these stories and posted them on social media.
Watch the video to listen to the voice records.