44-yr-old man bags life sentence for raping 4-yr-old girl in Ekiti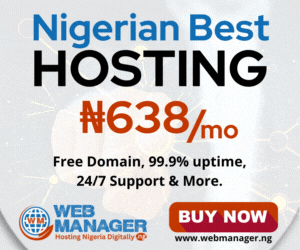 The Ministry of Justice, Ekiti State, has released the details of another convicted sex offender.
Usman Tajudeen, 44, was sentenced to life imprisonment for raping a four-year-old girl by an Ekiti State High Court sitting in Ado-Ekiti
The charge sheet reads in part: "That you, Usman Tajudeen, on 21st August 2020, at Ikere Ekiti, within the jurisdiction of this honorable court did rape a four-year-old girl."
In her testimony before the court, the mother of the victim said, "I was away making cassava flour. My daughter went to excrete. When I went to pack the faeces, I noticed blood in them. I checked her anus and vagina and saw blood coming out. I was scared. When I enquired she said it was Daddy Latifat (the accused) that put his something to where I was urinating."
Justice Lekan Ogunmoye, in his ruling, said the prosecutor had established before the court that the defendant had sexual intercourse with the minor and therefore committed the offense of rape as charged.
"The sentence for the offense of rape under the Child's Rights Law is mandatory; he is sentenced to life imprisonment," he said.