Breaking: Manchester United suspends Starlet Mason Greenwood over sexual assault on Harriet Robson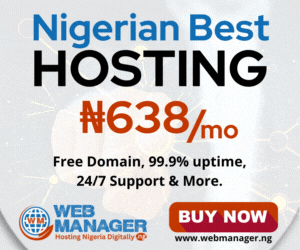 Many have waited for a while to hear concrete feedback from Manchester United over the sexual assault allegations levied on Starlet Mason Greenwood by Harriet Robson.
Following the horrifying accusations presented by ex-girlfriend Harriet Robson, Mason Greenwood has officially been suspended by Manchester United.
Mason Greenwood's time with Manchester United could be coming to a close soon. Over the weekend, his ex-girlfriend Harriet Robson took to Instagram to share some disturbing photos after Greenwood allegedly sexually assaulted her. Bazecity exclusively shared an audio clip on social media where Harriet Robson was struggling with Mason Greenwood over a forceful sexual activity.
Following that update, Manchester United quickly announced they were aware of the situation and gathering more facts. Moments ago, United took things one step further, announcing they've suspended Greenwood from team activities effective immediately.
According to the version of the report by The Sun Uk with the headline "RAPE PROBE, Mason Greenwood arrested on suspicion of rape and GBH". On the news, Mason's Premier League club Manchester United has officially announced he has been suspended indefinitely.
They confirmed the forward will not return to training or play matches "until further notice" as it "does not condone violence of any kind".
A spokesperson for Greater Manchester Police said: "Police were made aware earlier today (Sunday 30 January) of online social media images and videos posted by a woman reporting incidents of physical violence.
"An investigation was launched and following enquiries, we can confirm a man in his 20s has since been arrested on suspicion of rape and assault.