59-yr-old man arrested for allegedly raping his neighbour's 18-month-old baby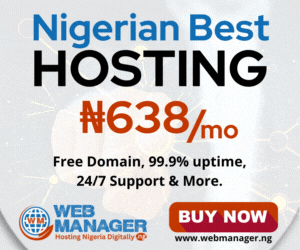 A 59-year-old man, identified as Alhamdu Yusuf, has been arrested by Police operatives in Bauchi State for allegedly raping his neighbor's 18-month-old daughter, in the Yelwan Kagadama area of the state.
It was gathered that the suspect was arrested after the mother of the baby, Nenkat Danladi, reported the case to Yelwa police station, on August 9.
In a statement issued on Saturday, August 13, the command's spokesperson, SP Ahmed Wakil, said Danladi reported on August 6 that she met the suspect on her bed with the victim.
"After about 30 minutes the nominal complainant discovered that the private part of her daughter is oozing bl@@d, on the recipe of the complaint a team of DCB personnel led by DPO yelwa rushed the victim to ATBU Teaching Hospital Bauchi for medical examination. The suspect was arrested and an investigation commence in earnest," he said.