Manchester United Starlet Mason Greenwood beats/assaulted girlfriend Harriet Robson (PHOTOS & VIDEO)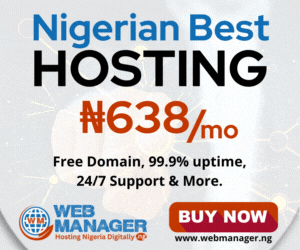 Rate at which cases of superstars and top celebrities are being accused of molestation, assault, rape and other social vices are becoming alarming just like in the case of Mason Greenwood.
Mason Greenwood's girlfriend Harriet Robson took to her instagram profile to post photos claiming the manchester united's player have abused her physically.
She posted the videos and pictures of her bruises on Instagram. Harriet Robson captioned the photos as this is what the Manchester United star did to her. The fans obviously had a look at these stories and posted them on social media.
Remembered Harriet Robson posted on her instagram page during the pandemic that she's no longer dating the football star.
Updated: Leaked Video of Harriet Robson Being Forced On Intercourse By Starlet Mason Greenwood