"Bring Back Mason Greenwood" rakes social net following Man Utd, Watford Draw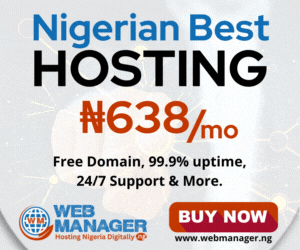 The Red Devils dropped two more points in their quest for a Champions League place and left the field to boos after being frustrated by the lowly visitors, despite dominating at Old Trafford.
This has been a big deal for Manchester United as fans blame it on the absence of Mason Greenwood in the pitch becomes the order of the day.
United had 22 shots against Watford's side but the only time they found the net, Cristiano Ronaldo was offside. This Man United fans argued wouldn't have been the case if Mason was to be on the pitch. Therefore, they call for his return.
In the trends, the top lovers of Mason Greenwood display love and the need to bring back the young football star if there is no case yet on him.
Recall that Bazecity reported the moment Manchester United suspended Starlet Mason Greenwood over sexual assault on Harriet Robson who claimed she was beaten and harassed sexually by Man United star player on the 30th January 2022.
Why sharing opinions, fans had this to say:
1. I honestly miss @masongreenwood in a Manchester united shirt.😔😔
This guy would have lit up the moment for @ManUtd yesterday 🔥❤️.
2. I honestly miss Mason Greenwood in a Manchester united shirt.😔😔
These daughters of Jezebel 🤔🤔
3. Bring back Mason Greenwood now. The lad has not been charged, there is no case to answer. His private life should stay private if he is not breaking the law. #FreeMason
4. Too many egos in that Manchester United team. They might have to beg Greenwood to come back in. Rashford is trash , Elanga is still young, Cavani can't stay fit. Ronaldo is 37, he needs rest.
Against Watford Bruno Fernandes selfishness cost them …
Sources: Tweeter trends….
Still in the news, EA Sports has removed Greenwood from FIFA 22 on February 1 following the release of a database update, which removed the forward from the game completely in offline modes, FIFA 22 Ultimate Team packs and FIFA 22 Ultimate Team drafts.