Mason Greenwood Not To Resume Yet At Old Trafford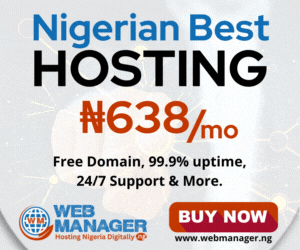 Mason Greenwood Not To Resume Yet With Manchester United Even After Being Granted Bail.
Manchester United Striker Mason Greenwood is to still stay away from Manchester United even after being released on suspicion of raping a woman and other offences.
The club announced on Sunday that the 20-year-old would not take part in training or play any matches until further notice after he was arrested following distressing images and audio posted on social media.
He was arrested on suspicion of assault and rape following the allegations.
Greenwood was then further arrested on suspicion of sexual assault and making threats to kill on Tuesday.
Following his arrest he has seen sponsors Nike suspend their endorsement deal, his name removed from EA Sports FIFA products, while high-profile footballers have unfollowed him on social media.
In a further statement this week, his club said: "Manchester United reiterates its strong condemnation of violence of any kind. As previously communicated, Mason Greenwood will not train with, or play for, the club until further notice."