Primary school children arrested in Russia for waving Anti-war Placards (photo)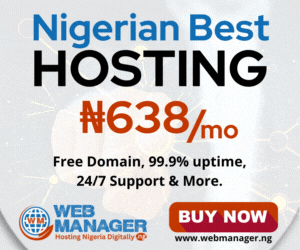 The Russian police has arrested Anti-war protesters who are schoolchildren for holding signs showing 'no more war'.
A Russian opposition politician has shared heart-rending images of children detained in the back of a police van after taking part in Anti-war protests.
Despite the Kremlin having no tolerance for dissent, protesters have defied Moscow and taken to the streets against President Vladimir Putin's illegal war in Ukraine, risking jail and even treason charges.
Almost 7,000 people have so-far been detained by Russian police in as many as 50 cities, according to OVD-Info – an organization that tracks protests in the country.
According to photographs shared on Tuesday by opposition politician Ilya Yashin, children are among those that have been snatched by officers.
One girl is shown holding a sign that says 'No War' in Russian. Small Russian and Ukrainian flags have been painted around the words. To the right, the two flags are drawn followed by a small pink heart, to says 'Russia plus Ukraine equals love'.