Moment surgeons remove a bullet from the beating heart of a Ukrainian soldier [Video]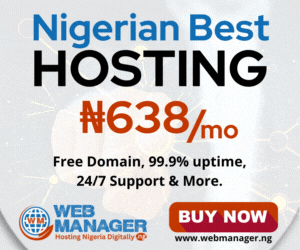 A video captures the moment surgeons in Ukraine removed a bullet from an injured Ukrainian soldier's heart as it pulsate.
According to the DailyMail, a combination of Ukrainian and Belarusian doctors extracted the entire bullet during surgery at Feofaniya Hospital in Kyiv, and footage shows the soldier's heart pulsating as doctors carefully try pulling out the Russian bullet from the Ukrainian's heart.
See the video below…
He was later seen standing beside the surgeons who helped save his life.