Friendship with Russia is 'Rock Solid', says China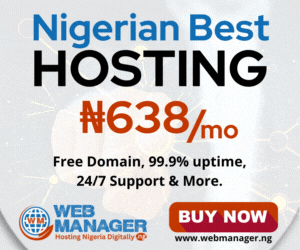 China on Monday March 7, reiterated its position on the Russian invasion of Ukraine, calling for all parties involved to engage in dialogue.
China's Foreign Minister, Wang Yi said China's "rock-solid" friendship with Russia and said the prospects for cooperation between the two countries are very broad.
At a press conference explaining Beijing's position on the conflict, Wang said the causes of the "Ukraine situation" were "complex" and had not happened overnight.
"Solving complex problems requires calmness and rationality, rather than adding fuel to the fire and intensifying contradictions," he said.
Wang called on both sides to settle disputes by peaceful means, through dialogue and negotiation, and "respect and protect the sovereignty and territorial integrity of all countries."
"We must accommodate the legitimate security concerns of the parties involved," he said.
The countries involved should keep in mind the "long-term peace and stability of the region and put in place a balanced, effective, and sustainable European security architecture," Wang said.
Wang said Russia was Beijing's "most important strategic partner" and their bilateral relations were "conducive to world peace, stability, and development."
"No matter how sinister the international situation is, both China and Russia will maintain their strategic determination and continuously push forward the comprehensive strategic partnership of coordination in the new era," he said.
According to customs data revealed on Monday, Chinese trade with Russia saw a surge in the run-up to the war in Ukraine.
Exports to Russia rose 41% in January and February compared to the same period in the previous year.
This was the fastest rate among China's major trading partners in the first two months of the year, outpacing trade with the European Union and the United States.