Police confirm arrest of man who flogged his girlfriend over alleged infidelity in Kwara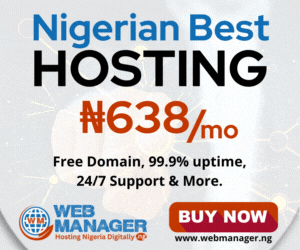 Fatai and his friends have been arrested by the police for mercilessly beating his girlfriend.
Recall that Fatai invited Aduke over to his house to question her over infidelity. She was given several strokes of the cane on her buttocks while she claimed innocent of Fatai's accusations.
The suspects recorded the entire incident and shared it on social media. Hours after the incident, we gathered that the victim invited some police and army personnel to arrest the suspects.