Viral video of Police officer carrying a plate of food for his 'madam' at a party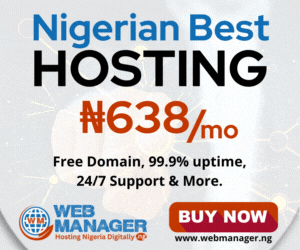 A viral video of a Police Officer and his 'madam' has stirred the internet.
In the clip, it appears the officer carried the plate of food for his madam, who presumably is of a high class, and followed her around as she went about dishing food from the array of food provided at the party.
The video brought about reactions from social media users who felt making the Police officer carry food around for her, is disrespectful to the entire police force.
See video below;