Marriages can survive infidelity but not poverty- Reno Omokri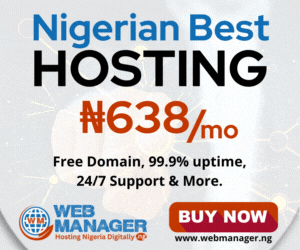 Author and human rights activist, Reno Omokri has given his take on poverty and infidelity in marriages.
Reno shared a tweet, giving his on on infidelity and poverty in marriages. According to him, marriages can survive infidelity but it can never survive poverty.
His tweet reads ;
Marriages can survive marital infidelity, but it is hard for marriages to survive long term marital poverty. Research it. Finances are the top reason for divorce. So stop saying 'love conquers everything'. Without money, the love may just dissolve like sugar in tea.