Election 2023: Northern youths warn APC, PDP against old politicians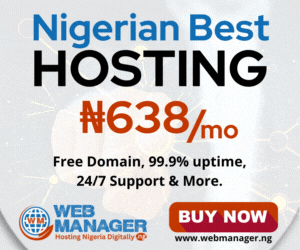 The fact that Nigerian youths are after younger generational leaders come 2023 general election is a thing of concern to all who care to know.
The youth wing of the Northern socio-political organisation, the Arewa Youth Consultative Forum (AYCF) on Friday charged All Progressives Congress (APC), Peoples Democratic Party (PDP), and other political parties to youths into political offices in 2023, or risk losing the support of the North.
The group Secretary-General, Nuhu Sani Lere, stated this at a media roundtable in Abuja.
He said the North would only support political parties that field youths as candidates for elective positions.
Lere expressed concern that political parties still present old politicians as party chairmen at the expense of resourceful youths.
He stressed that the youths are tired of old political politicians in the country.
Lere said: "We are in consultations and have resolved unanimously to vote only parties that elect youths into offices.
"How do you vote for people who are 70 years and above? Or is it those with EFCC cases, Boko Haram sponsors or anti-social media campaigners? Nigeria cannot move forward with these same old crooks with the same songs.
"We need change, and the change begins now. Any party that fails to elect youths into leadership positions in the party risk losing our votes."