FG should ban Twitter again – Kemi Olunloyo gives reasons
These unintelligent youth are going to spread fake results and polls.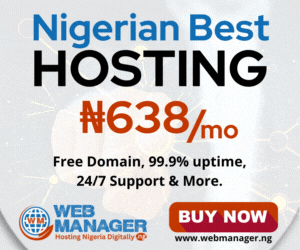 The fact that Twitter is a place of opinion sharing has resulted in many controversies among its users.
Just a few days after the lifting of the national ban on the microblogging app "Twitter" by the federal government of Nigeria, one of the most controversial independent journalists Kemi Olunloyo has called on the Federal Government to suspend the platform again.
In her opinion, she believes the youths are bound to spread fake news and rumours using the platform. She opines that the youths' job these days is to distabilise the nation as she calls them "Unintelligent Youths"
Kemi wrote:
I implore @NigeriaGov to SUSPEND Twitter again during the #NigeriaDecides2023 elections. Not even a week, it's being abused again and use to massively spread #Fakenews. These unintelligent youth are going to spread fake results and polls. Their job is to destabilise 🇳🇬 Nigeria