2023 Elections: Bukola Saraki teams up with Dele Momodu for presidencial race
Former Senate President Bukola Saraki set to work with Dele Momodu against 2023 presidential race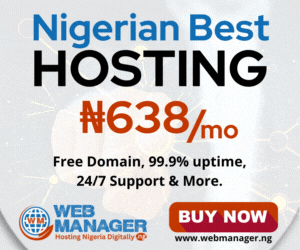 Dele Momodu has publicly disclosed his ambition for the Presidential election in 2023 in an interview with Arise TV on Tuesday the 11th of January, 2022.
During the interview, he said that "one thing that affects Nigeria as a country is having leaders without no achievements"
He went further to say that he is more prepared this time than he was in 2011 and he would be in the main opposition party which is the Peoples Democratic Party (PDP).
A few hours ago Dele Momodu took to his official Instagram page to inform Nigerians that Bukola Saraki is set to work with him on his presidential race to make Nigeria a better country.
On Dele Momodu page on Instagram he wrote "This evening, I paid a visit to our Great Leader, the former President of the Nigerian Senate, DR ABUBAKAR BUKOLA SARAKI, and was delighted to receive his warm reception and tap into his vast experience as always. We both agreed to use our aspirations to work together for the betterment of our dear beloved country"