"You will never see her again" abductors tell family of young lady kidnapped in Abuja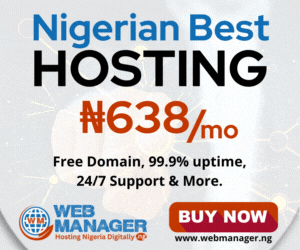 An Istanbul-based Nigerian man, Iwuala Nnamdi has said his cousin, Favour Amajor, was kidnapped in Abuja.
The young lady was last seen in the Dawaki Galadima area of the Federal Capital Territory on Monday afternoon, July 25, 2022.
According to Mr. Iwuala, the abductors sent a message to her family, saying they will never see her again.
"DISTRESS CALL; PLEASE HELP!!! My Younger cousin was KIDNAPPED. This AFTERNOON at Dawaki Galadinma FCT-Abuja.
"Her Phone is Switched and the Only Message they sent is THAT WE WILL NEVER SEE HER AGAIN.
"Her Name is FAVOUR AMAJOR. LAST seen: Dawaki Galadinma FCT-Abuja. PHONE NO: 08189178218. PLEASEEE HELP US SHARE THIS. JAH Bless wrote !!"