"Putin, let peace reign"- Nigerians in Abuja stage Anti-invasion protest over Russian Invasion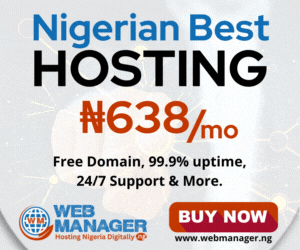 Some Nigerians in Abuja staged an anti-invasion protest in front of the Russian Embassy in Abuja over the recent invasion of Ukraine by Russian troops.
Carrying different placards, the protesters in their numbers chanted songs saying "Putin, let there be peace", "We are parents of Nigerians trapped in Ukraine". They also wore T-shirts with the emblem "Stop the war".
The protesters, which include parents, friends, and loved ones of stranded and fleeing Nigerians in Ukraine, lamented the horrific reports they've been receiving about their loved ones/wards being prevented from fleeing Ukraine to other countries such as Hungary, Poland and others. They called for peace between Russia and Ukraine.