Traffic officers injured in accident while chasing offender in Abuja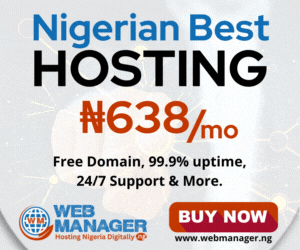 Officers of the Directorate of Road Traffic Services (DRTS) popularly known as VIO, sustained varying degrees of injuries in an accident at the Lugbe Bridge along Nnamdi Azikiwe International Airport Road in Abuja.
The accident which occurred at about 3:10 pm on Monday, September 19, was caused by the VIO officers who were driving on "One Way" while chasing a vehicle at the Lugbe interchange.
It was gathered that the officers were driving against the traffic on the bridge in an attempt to arrest a driver whose vehicle documents were alleged to have expired but in the process had a head-on collision with an oncoming Toyota Corolla vehicle with registration number ABJ 717 CE.
The injured VIO officers were rushed to the hospital. The two vehicles involved were damaged beyond recognition.
The incident attracted a large number of passersby and sympathizers who thronged the scene and blamed the officers for the accident.
The driver of the vehicle (Abraham) who escaped death by a whisker while narrating his experience said he was ascending the bridge when he suddenly saw the VIO vehicle coming from the opposite direction at high speed.
He said it was God that kept him alive considering the impact of the crash.