"This day last year, I was sitting in prison in Uganda bonding with women and kids"- Tems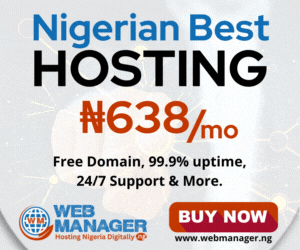 Nigerian singer, Temilade Openiyi, better known as Tems, reflects on her time in a Ugandan prison.
Recall last year, Tems was remanded Ugandan prison, alongside singer Omah Lay. When they visited Uganda, for a concert last year, December.
They were charged to court on charges of negllecting Covid 19 protocols and holding a concert with a large crowd which is likely to spread the Corona virus.
Exactly a year after, Tems took to Twitter to reflect on what has happened and how far she has come since the incident.
She wrote;
"This very day Last Year, I was sitting in prison in Uganda bonding with women and kids. "I almost can't believe the things I've seen so far. "All I can say is God is too awesome and He will always have the last and final laugh."