Outcome of Nigeria's 2023 elections important for Africa's democracy – UK Envoy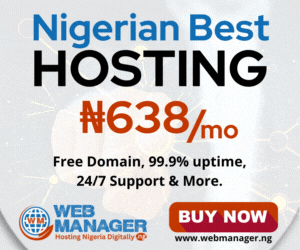 British high commissioner to Nigeria, Catriona Liang has said that the conduct and outcome of Nigeria's 2023 general election is important to the democracies in Africa.
Liang who spoke at The Convergence 3.0, an event held by Yiaga, a civil society group, to empower and prepare young candidates ahead of elections in Nigeria, stated that Nigeria is being watched by the rest of the world as it prepares for 2023 election.
The British high commissioner also stated that the world would be watching to know if the election will be relatively secure and conducted relatively well.
Liang said;
"For Nigeria, Africa and the world, the outcome and the conduct of the 2023 elections is important.

"You all know in your region where actually democracy is backsliding, this includes the West Africa basically. But then many states around Africa where presidents tried to hang on to power for third term.

"One really positive thing about Nigeria is the state of its democracy since 1999, though it's been a little bit of a murky road, you are stuck with it.

"One of your previous presidents tried to go for a third term; there is no third term, one of your presidents is going to step down, so there will be a change in the next election.

"The world would be looking at this election; will it be relatively secure, will it be conducted relatively well, and will the outcome be the one the people of the country believe in?"