Fears in APC as Buhari loses his Campaign Coordinator to death
The Coordinator of Buhari Campaign Organisation, Alhaji Danladi Pasali, is dead.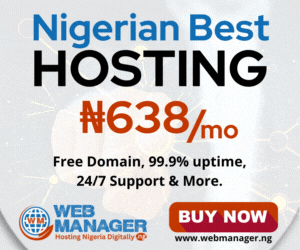 The death of Pasali one of the major APC campaign coordinators mostly attached to the Presidency has been reported dead after a fight with his life in the hospital.
According to the DailyTrust, Pasali died at a hospital in Abuja on Tuesday afternoon. It was added that Ali Pasali, younger brother of the deceased, confirmed his demise in Jos, Plateau State capital.
According to Blueprint, Pasali was said to have died in an Abuja hospital, after a protracted illness.
The Late Pasali was President Buhari's chief campaigner, during the 2015 and 2019 general elections and has been said to have a major role he is playing currently in the APC party before his sudden death.
May his soul rest in peace. Amen.