Nadia Buari Shows off her amazing Sisters having fun outside (Photos)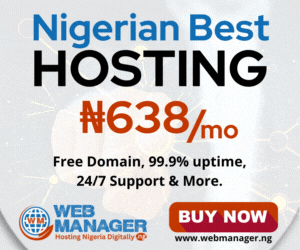 Celebrities like Nadia Buari love sharing their beautiful pictures on social media. This is one of the ways she allows her fans to be part of her beautiful world.
In a few moment ago, the Ghanaian actress went on her Instagram handle to flaunt her lovely sisters while saying that there's no idle moment with them.
Nadia enjoys flaunting those who are special to her even when there's obviously nothing to celebrate. This is exactly what happens when one is surrounded by beautiful people around. Clearly, Nadia is blessed with those who can stand behind her back no matter what.
It's not out of place to assert that beauty is resides in Nadia's family. She is as beautiful as her sisters no doubt. Taking to social media, Nadia showed off her stunning sisters with the caption; "Never a dull moment with these ladies".
See photo below.