May Edochie thanks her husband, Yul Edochie's Instagram follower who tackled him for marrying a second wife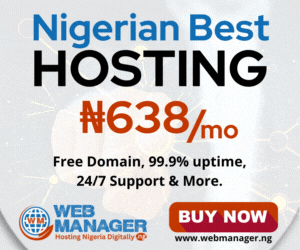 Yul Edochie's first wife, May Yul-Edochie has made it clear that she is not in support of her husband marrying a second wife.
The mum-of-four bagged an endorsement deal with her last son and Yul Edochie took to his Instagram account to post about it while congratulating her.
But the actor's followers responded, slamming him for posting May and calling her "Wifey".
"Who told you that she is still your wife?" One follower told Yul in the comment section.
The follower added "na we dey marry May now", and told Yul to "go and continue with your new bag of rice and let our classy queen be."
"She didn't sign polygamy from day one," the follower continued. "You hate your beautiful wife and children because of a loose woman. I weep for you."
May liked the comment and also commented to thank the Instagram user.
"Thanks," May wrote alongside lovestruck emoji.