Married woman vs Burna Boy : "She might have looked at him seductively" – American stripper Symba reacts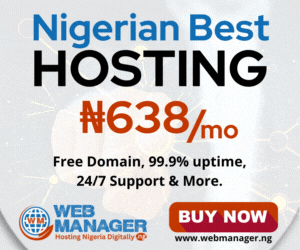 American model and stripper, Symba, is of the opinion that the lady whose husband was shot by Burna's associates at a club in Lagos might have seduced the singer.
Symba opined that the lady might have repeatedly looked at BurnaBoy while being starstruck when she saw him at the club and might have even looked at him seductively while doing that. She shared this thought on IG.