BBMzansi: Nigeria bans Big Brother South Africa over nudity – NBC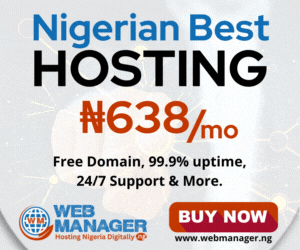 It is no longer news what one of the most popular Reality TV shows  "Big Brother" displays over the Television channels as well as across social media. This was seen in the last BBNaija reality shows but the level at which is being displayed in the ongoing South African show BBMzansi has called the attention of NBC.
The Nigerian Broadcasting Commission (NBC) has currently banned the showing or viewing of the current Big Brother South Africa known as BBMzansi from being televised in Nigerian over nudity.
In a recent video trending online which Bazecity reported here, the show organizers were seen showing the moment the housemates were bathing in their shower room which is not supposed to be so. These moments were not supposed to be seen by local viewers as BBNaija tried to sensor them in their past shows.
The third season of Big Brother South Africa also known as BBMzansi debuted on Sunday night, January 23 with 18 contestants.
The entertaining show has been banned by the Nigerian Broadcasting Commission (NBC) from showing in Nigeria due to its adult-themed content.
Unlike the Nigerian version of Big Brother known as BBNaija, BBMzansi aired its shower hour on Monday, January 24 which showed the different contestants take turns in the bath while being recorded.