Lady Beats Her Best Friend After Gossiping To The Boyfriend Over Her X'mas Plan With New Boyfriend [Video]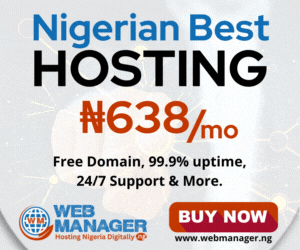 A unhappy woman, who couldn't comprehend how her best friend could stab her in the back by badmouthing her to her boyfriend, exacted the harshest retaliation.
The lady rushed her friend's house and confronted her in a video that has gone viral.
The verbal spat quickly developed into a physical brawl, with the lady in question winning the upper hand over her friend.
She slammed her against the chair and kicked her while others filmed the savage confrontation.
Watch The Video Below: