Watch man embarrass himself while dancing in a pool with a lady [Video]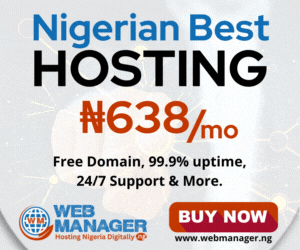 Viral video of man who suffered a boner while dancing with a lady in a pool has stirred the internet.
Though his relationship with the lady is unclear, he however suffered an erection after grinding on the lady's backside at the pool.
On seeing his huge hard-on which caused others to laugh, the man fell back into the pool. Watch the video below..