I Can't Go A Day Without A Man After My Uncle And His Dog Sleep With Me – Virgin Girl Cries [Video]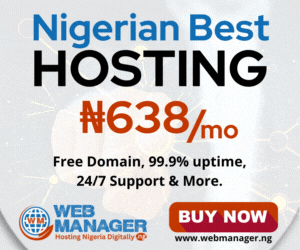 An 18-year-old- Ghanaian girl has shared a heartbreaking story of what she went through in Lagos, Nigeria.
The lady identified as Angela Amewu, recounting her harrowing ordeal in the hands of her uncle revealed that her uncle makes love with her countless times.
Sharing her experience on Oyerepa FM, Angela stated that she moved from Kumasi where she was living to Lagos to stay with her Aunt and her husband after they promised to help further her education.
Angela narrated that, her aunt's husband forcibly slept with her for a long while and at a point in time was forced to sleep with a dog in the same house.
According to the teenager, she got pregnant three times but her aunt's husband made her abort all of them without any medical intervention.
She disclosed that the things she was going through in the house became unbearable for her so she dropped out of school and left the house and returned to Ghana where she resorted to the selling of water sachets to make ends meet.
Amewu, shockingly intimated that due to the countless number of times her aunt's husband had intercourse with her, she became so used to it to the extent that she couldn't stay away from it anymore as there was no day that went by without going in bed with a man.
Watch The Video Below;