Phyno seen wearing Biafran complete regalia in public – Nigerians react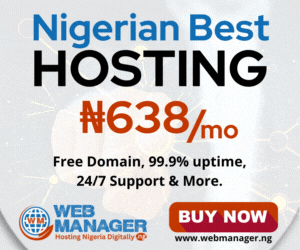 The proscribed people of Biafra have been a place where even its members do not mind being punished by the government just as seen in the case of Phyno Phino.
Recall that one of the toppers Nigerian celebrity from the East Flavour was last seen wearing complete regalia of the Biafran Sunrise outfit, which led to many controversial comments from Nigerians and beyond, Bazecity reports.
Just as the heat of the Biafran agitations against the Nigerian government, Phyno has been spotted wearing the complete sunrise outfit made of the Biafran flag colours and design.
Many Nigerian have aired their opinions towards his option of output within this time of the saga between Biafra and the Nigerian governments.
Among many, his choice of clothes shows how brave and supportive Phyno is towards the actualization of the Biafran cause, while others slammed him with the opinion that he is risking his life.