11-Year Old Boy And Girlfriend Announce 'Save The Date' With Pre-Wedding Photos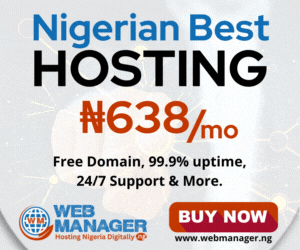 Ghanaians are enraged with some calling for the newly installed Inspector General of Police (IGP), Geroge Akuffo Dampare, to detain the parents of two juveniles who have publicly publicized their wedding date.
In pre-wedding images, the two youngsters, who are barely teenagers, were seen inviting their friends and family members to'save the date' as they prepare to tie the marriage.
Because of their age, the images were posted on Facebook and received a lot of attention. We have yet to determine if this is a true story or the year's biggest joke.
The wedding appears to have taken place, based on the evidence.
Photos Below;