Young Man Flogged In Public After He Was Caught Buying iPhone With Counterfeit At Circle [Video]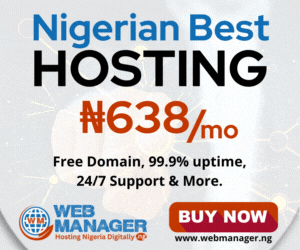 A video trending available to AfricaWish shows the moments a young man who was trying to buy an iPhone with counterfeit money at Circle being flogged by area boys.
According to the complaint, a young man whose identity was not given attempted to buy an iPhone at Circle using counterfeit money.
After the customer attempts to blame him for changing his actual money for their false money, the shopkeeper who notices his behavior alerts adjacent business owners.
The Video share Caption  Reads;… " "WHO FRAUDS THE FRAUDSTER? Guy receives flogging after he was caught in an attempt to purchase an iPhone with counterfeit money in circle.…"
Watch The Video Below: