Tension as electric cable sparks fire in Maryland, Lagos State [Video]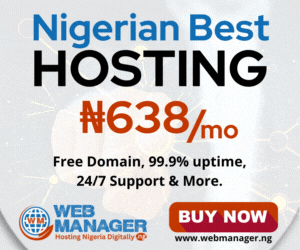 A video shared online showed fire erupting from the electric poles while the spark persisted.
Reports have it that there were fire sparks on Tuesday night and Wednesday morning but the power base was quickly switched off before it turns into a full-blown fire.
Senior Special Assistant to Lagos state governor on New Media, Jubril Gawat, said the situation had been brought under control.
Watch the video below