Rihanna and A$AP Rocky are expecting their first child together[Photos]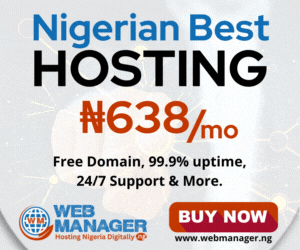 Singer, Rihanna, 33 is expecting her first child with rapper A$AP Rocky after much speculations.
The couple was photographed out in New York City over the weekend. Rihanna is spotted in an unbuttoned jacket that showed off her baby bump.
This will be the first child for the pair who began dating in November 2020 after many years of friendship, with A$AP Rocky, 33, revealing back in May that RiRi was the love of his life, and that he believed he'd found "The One.
When asked what it felt like to be in a relationship, he said: "So much better. So much better when you got 'the One.' She amounts to probably, like, a million of the other ones. I think when you know, you know. She's the One.