ASUU strike has forced me into an urgent search for a husband – Gombe female student laments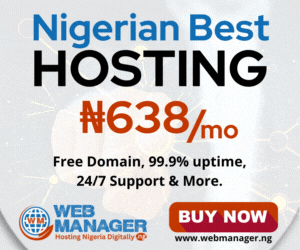 A 20-year-old student of the Gombe State University (GSU), Maryam Adamu, has said that the prolonged strike by the Academic Staff Union of Universities (ASUU) has forced her into an urgent search for a husband.
Maryam, in an interview with Daily Sun, lamented that the strike has messed up her plans and wishes of graduating before the age of 20.
According to the 200-level student of Public Administration, the continued strike and her staying at home have slowly killed her spirit of studying before marriage.
"I cannot take it anymore. Our continued stay at home following the shutting down of academic activities since February is not going down well with us. Many of us have lost the spirit. As I speak now, if I am asked to choose between going back to school and marriage, I would put marriage first," said the student, who disclosed that she had been carried away by studies and never thought of marrying before graduation.
"This strike has forced me into an urgent search for a husband because that is what I could think of while staying at home with no assignments and studies to keep me busy. Most of my friends who had married earlier when marriage was a no-go area for me are today nursing their one or two children and I am in a way jealous
"ASUU and government can continue with their games, all I care about and I am worrying about now is to get married so that I will not fall into things I will end up regretting because I don't even know what I will be going back to do if schools are to be reopened today. They have killed the interest in me and so many of school friends. My parents have now picked interest in giving me out in marriage." she added.