Nollywood actor, Kanayo finally reveals the type of 'sacrifice' he offers to make money [Video]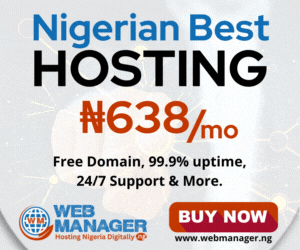 Nollywood actor, Anayo Modestus Onyekwere popularly known as Kanayo O. Kanayo has revealed the secret to his wealth and the 'sacrifices' he makes.
Kanayo is known for his role as a ritualist in movies and his dangerous. He is often referred to as 'Nnnayi Sacrifice' which means father of sacrifice.
He took to Instagram to post a video of him and his crew member getting things done for a new movie they are working.
He captioned;
"This is the real sacrifice'