Naughty orangutan fondles woman's breasts and gives her a kiss [Video]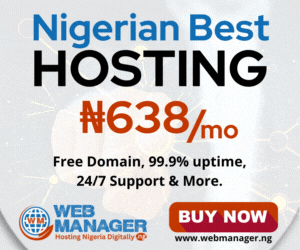 A tourist's trip to a zoo got 'intimate' quite quickly as an orangutan fondled and kissed her in a moment captured on video.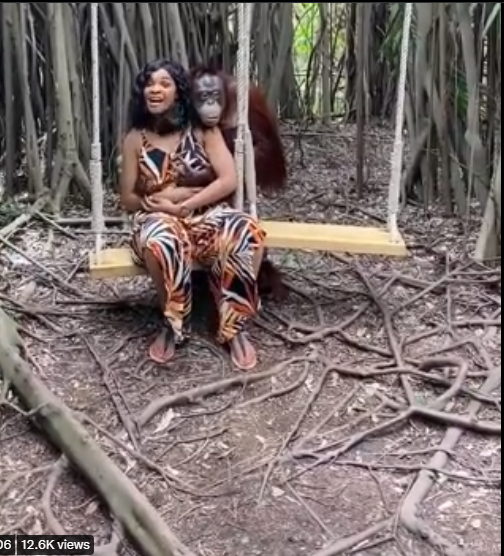 The woman was visiting Safari World in Bangkok last week when the excited animal copped a feel of her breasts and even gave her a kiss on the cheek when she was attempting to pose for a photo.
The ape grins wildly as people took photos and film the interaction.
The woman giggled as the orangutan continued to kiss her cheek.
Watch the video here