Military officer forcefully cut man's hair at a checkpoint in Kaduna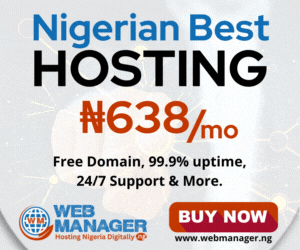 A Nigerian man has taken to his Twitter handle to express his sadness after a military officer cut his hair at a checkpoint in Kaduna.
The man with the Twitter handle @its_freezle, said to have embarked on a trip with two of his friends from Kaduna to Jos with two of his friends when they were stopped by military officers at Kurmi Idion.
He stated that the military man asked him and his friends to remove the face caps they were wearing and when he spotted his hairstyle, he described him as being irresponsible. He said the military officer asked him to go to a nearby barbing salon to have his hair shaved.
He added that when the military officer saw that he was reluctant about cutting his hair, he asked his colleague to use a scissor to cut his hair.
The young man mentioned that when he tried resisting, the officer corked their guns and threatened to shoot him. He said he was forced to allow the military officers to cut his hair against his will.
See his post below…
v