Lady Records Co-Tenant Screaming Clamorous While Making Love [Video]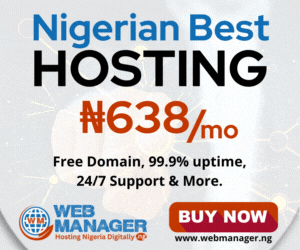 A video making sounds going viral shows the moment a lady recording her Co-tenants who were screaming while making love.
After hearing their co-tenants screaming out from their bed.room game, the lady who was passing by decided to alert others nearby.
They then react to the noise in the room and videotape the act.
The co-tenant while screaming was heard saying;…  "Hmmmmnnn Ahhhhh!!! We're both tired,  we are both tired."
Watch The Video Below: