ABSU reportedly bans students from driving cars on campus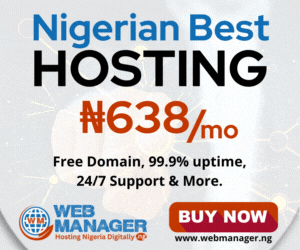 Abia State University has banned students from driving their cars on campus.
The management of the institution released a notice on Feb 1, stating that only staff and accredited visitors are allowed to drive their cars into the campus. The notice reads;
"Any student who violates this directive, which is in the interest of the university community, shall face severe disciplinary action," ABSU added in the notice signed by the school's registrar.