Samklef Escapes Fatal Car Accident [Video]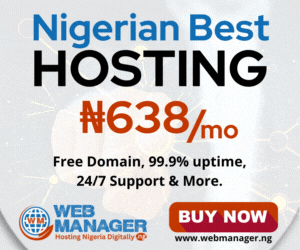 Popular Nigerian music producer, Samuel Oguachuba popularly known as Samklef has recently just escaped a fatal accident on the highway.
According to reports, the vehicle which Samklef was seated in had the tire burst on the highway taking him off the road and nearly causing a ghastly accident on the highway.
He shared a post on his Instagram page, where he thanked God for saving his life. He captioned;
"Today God gave me and my blood @shank another chance. It couldn't have been worse. But God liveth. Chukwujindu. That's my name. None of my friends will die this year".