[Music] XXXTentacion – Vice City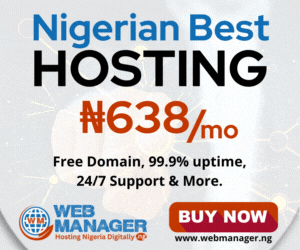 "vice city" is the earliest song publicly available on XXXTENTACION's SoundCloud. The song is a classic to many fans with its melancholy melody, cynical lyrics with the juxtaposition of Laura Mvula's sample of "Sing to the Moon," proving the versatility X has with his music, switching from rage rap to deep, pondering music.
X has stated that he likes to blend and cross genres and "vice city" only serves to support this point.
The name "vice city" derives from the famous video game franchise, Grand Theft Auto, most notably from the sixth game in the series, Grand Theft Auto Vice City. Knowing X was born and lived in Florida, it can be interesting to note that the game's story takes place in a city inspired by Miami. The song's cover art is also a screenshot from the game.
DOWNLOAD MP3