Actor Damola Olatunji charged to court for assaulting a Police officer [video]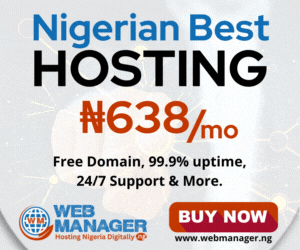 Actor Damola Olatunji has been charged to court for confronting and assaulting a police officer in Lagos state.
This is following his confrontation with a Police officer for slapping his P.A at Abule Egba area of Lagos state.
Recall that in video which went viral yesterday, a police officer was seen hiding his face after Damola confronted him and his colleagues for slapping his P.A because he "asked them to allow a young man whose bike they seized, to drive it".
His colleague, Lanre Adediwura confirmed that Damola was taken to Ogba Magistrate court after being "kept in police custody for standing against police intimidation."
He wrote;
"ll we are asking for is freedom for@damola olatunji
He was only defending a fellow Nigerian Citizen against possible humiliation. He is not a trouble maker as record has it.
"His only offence was standing for a Nigerian".